Iraqi Central  Organization for Standardization and Quality Control (COSQC):
Conformity Assurance authorized to issue Iraqi program certificates, this program aims to ensure quality and safety of the products which are in the process to be imported or exported to/from Iraq.
The vision of conformity assurance is to be an outstanding example of applying strategies and methods in quality assurance. 
Regulated Products:
Food and Foodstuff, Cosmetics and Hygiene, Construction Products, Kitchenware, Toys, Bicycles and Motors, Electrical and Electronic Products, Furniture and Personal Accessories, Clothing and Textile.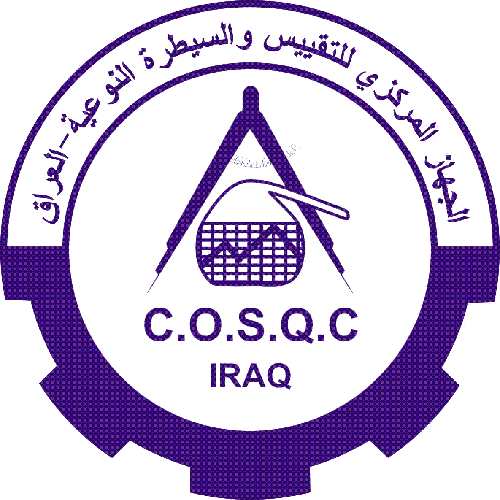 Step 1
The applicant submits the required documents.
Step 2
Evaluates the efficiency of the designs for the products covered by the technical regulation and their compliance with the applicable technical regulations.
Step 3
 Technical file evaluation
Step 4
Issuing a certificate
Documents Requirement for Certificate of Conformity:
• Commercial Registration Certificate.
• Request for Certificate (RFC) / Certification Agreement.
• Valid Test Report from accredited laboratory ISO/IEC 17025.
• Declaration of Conformity.
• Quotation and Payment notification.
• Pictures of Product.
• Labelling of Product.
• Health Certificate (if required).
• Internal test report (product registered in COSQC).